Kindergarten is a big transition for kids and parents alike. For many kids, it's the first time they've spent significant time away from their parents, making it hard to adjust.
The good news is that you can do plenty of things to help your child get ready for kindergarten. Here are some tips on how to prepare your kids for kindergarten!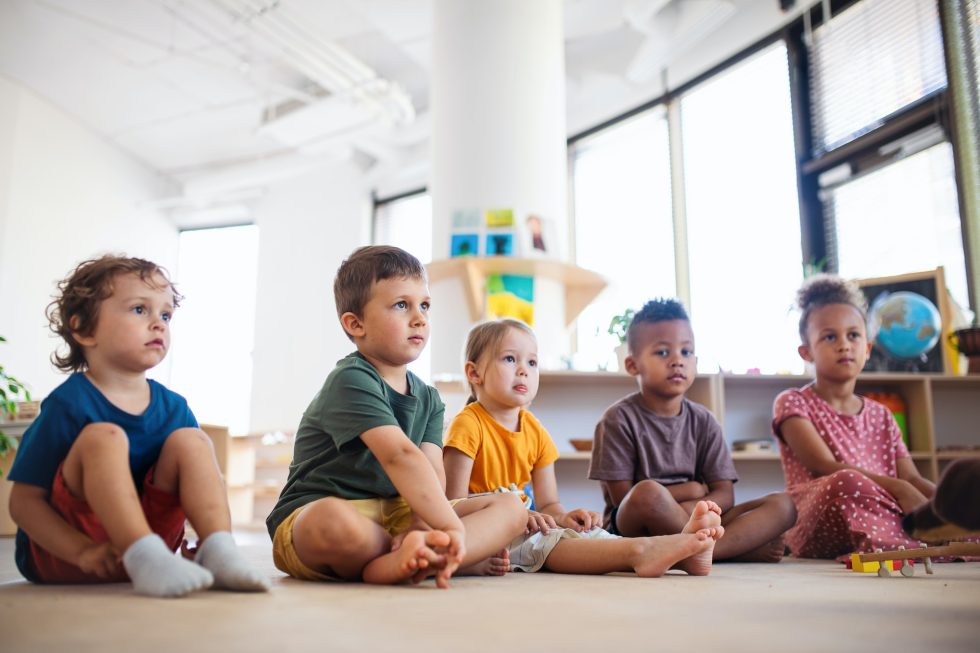 Preparing Your Child's Supplies
Before the first day of kindergarten, it's important to ensure your child has all the supplies they need. Some schools will provide a supply list, but many don't. If your child's school doesn't have one, check with other parents or teachers to find out what they need.
Setting Up a Good Night Routine
A consistent bedtime routine will help them feel secure and relaxed, making it easier to fall asleep at night. When setting up your child's bedtime routine, remember that every child is different, so there isn't one set way that works best for everyone.
Some parents like reading books together before bedtime, while others prefer quiet time alone with their children to talk about their day or play games together. The key here is to make sure whatever activities you choose are appropriate for your child's age group.
Visiting the School Beforehand
Schedule a visit to the school. This will allow your child to see where they'll spend their days and help them familiarize themselves with the environment. If possible, take them on a building tour to explore its features and meet some of their future classmates.
Explaining the School Day
It's important to explain the school day to your child, especially if they are nervous about it. You can do this by discussing their day and what they will do each morning. You should also talk about the different types of people they will meet at school, such as teachers, classmates, and other staff members.
Talking About the Separation
The first day of school can be difficult for children, especially if they struggle with separation anxiety. If your child has trouble separating from you or is anxious about being away from home for the first time, talk to them beforehand. Let them know that this will only be temporary and that they will soon get used to spending their days away from you.
Practicing for the First Day
Help your child practice saying goodbye. It's important that your child knows how to say goodbye and be brave when you leave him on his first day of school, so help him practice this skill by having a goodbye ritual at home.
Making the First Day Special
Take a picture of your child on the first day.
Have a special first-day breakfast, like waffles or pancakes with syrup and whipped cream.
Celebrate the first day of school with family activities, like going to the park or doing something fun together that afternoon after school lets out!
Conclusion
Getting your child ready for their first day of kindergarten can be overwhelming, but with the right preparation, it can be an exciting and positive experience for you and your child. Remember to make the first day special by taking a picture, having a special breakfast, and celebrating with a family activity. With these tips, your child will be ready for their first day of kindergarten and on their way to a successful academic future.
Discover the best preschool in St. Cloud, FL! At My Bright Scholar, we provide a comprehensive list of top-rated preschools in the area, designed to help parents find a safe and nurturing environment for their children. Find the perfect school for your little one today!