Welcome to Bright Scholars
Building Bright Minds, Uplifting Family Values
Join us at Bright Scholars, where we build bright minds while uplifting cherished family values for a brighter tomorrow.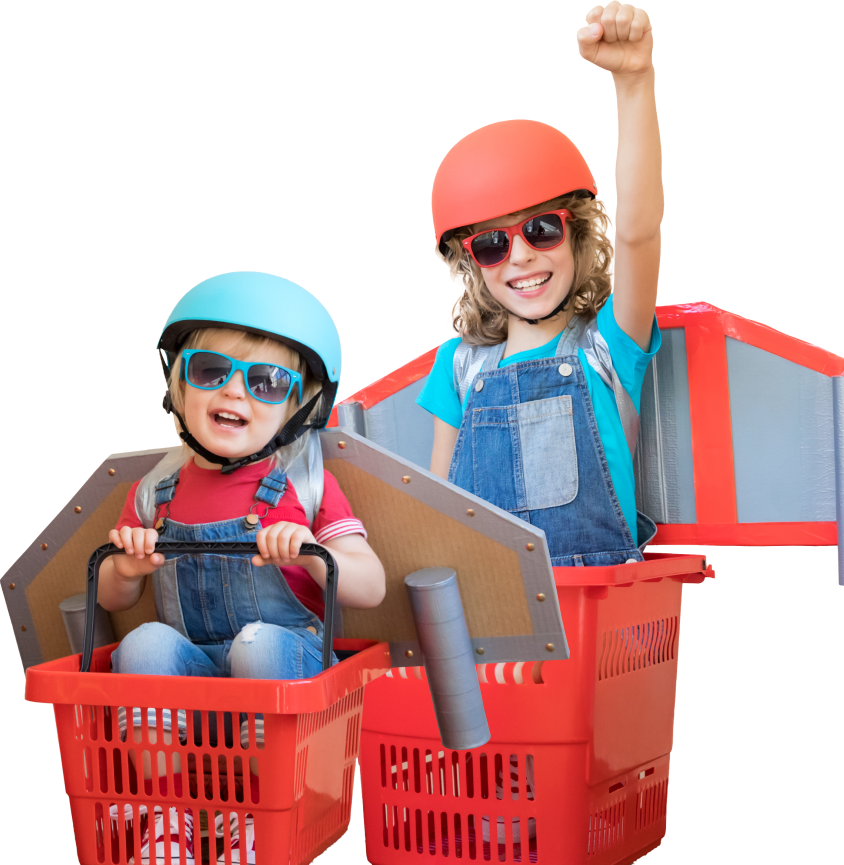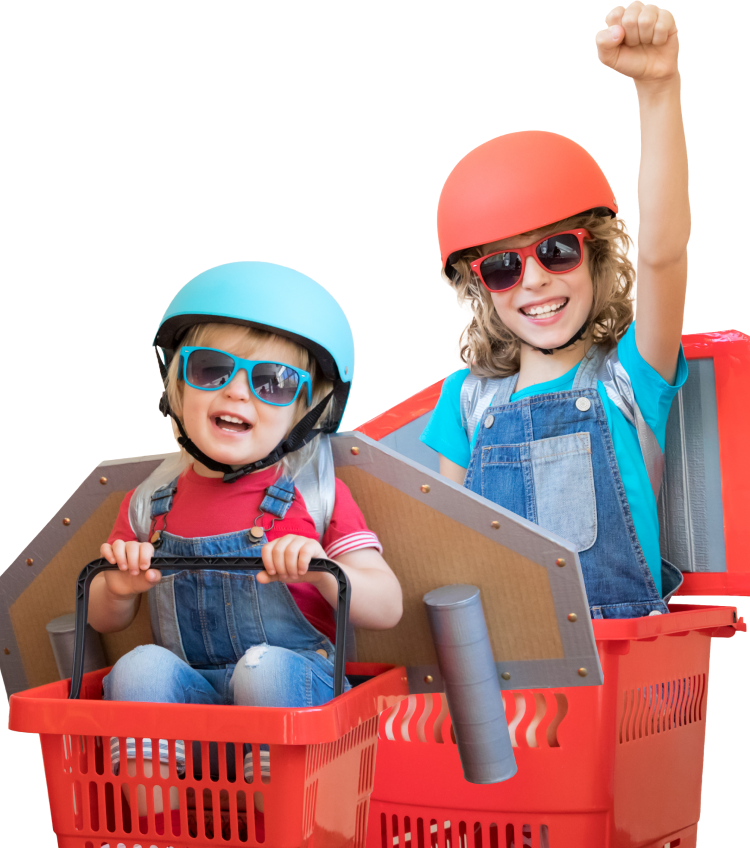 About us
Discover Limitless Learning and Joy at Bright Scholars
Bright Scholars Early Learning Academy is a preparatory preschool offering advanced learning and exploration through S.T.E.A.M. initiatives for children ages 6 weeks to private kindergarten. Within an environment of love, nurturing care, and academic rigor, we are committed to scholarship, service, and building character. We proudly serve St. Cloud, Kissimmee, Lake Nona's Medical City and surrounding areas.
Learning Model
Igniting Curiosity with Our Blended Learning Approach
Teacher-Led Instruction
Teachers engage students in whole group, small group, and one-on-one learning to differentiate instruction.
Independent Exploration
Students are provided supervised opportunities to learn, play, and explore independently.
S.T.E.A.M. Implementation
We implement weekly projects in Science, Technology, Engineering, Art and Math to promote critical thinking skills.
Technology Integration
We integrate cutting edge technology and interactive software to develop early literacy and math skills.
Bright Scholars Offers Premier Educational Childcare
Small class sizes
S.T.E.A.M. academics
Unique Blended Learning Model
Exceptionally low teacher-student ratios
Private kindergarten
Loving Environment
Video streaming for parental viewing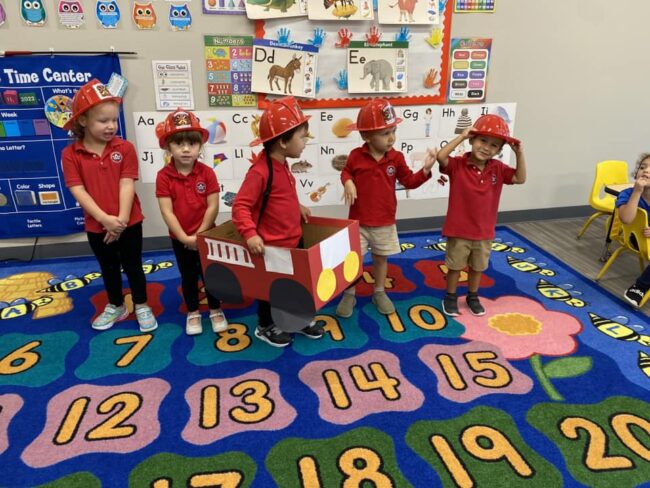 The acronym STEAM stands for Science, Technology, Engineering, Art, and Mathematics. This educational approach integrates these disciplines into a unified model rather than teaching them as separate subjects. In recent years, STEAM education has gained significant...
read more